Home

/

Rail Front 77" use with ATV Side Ramps
Rail Front 77" use with ATV Side Ramps
Details
this is the front rail that fits the 77" wide utility trailer that has ATV Ramps built into the side rails,Please specify the color you need.
Additional Information
| | |
| --- | --- |
| Short Description | Rail Front 77" use with ATV Side Ramps |
| SKU | 160623 |
| Free Shipping | No |
Product Tags
Use spaces to separate tags. Use single quotes (') for phrases.
Product Questions
No questions yet. Be the first to ask the question!
Customers Who Bought This Also Bought
Check items to add to the cart or select all

Tell us what you think about this item!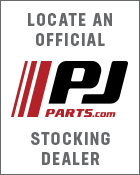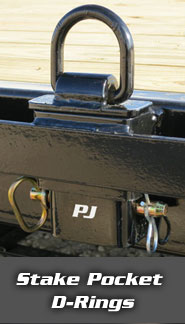 Shopping Options
Hardware

Doors, Gates, Ramps

Body Frame Components

Price

$0.00

-

$999.99

(42)