Home

/

Dexter Axle Eq Kit 10k-15k
Dexter Axle Eq Kit 10k-15k
Details
This kit contains 2 equalizers and the bolts along with the center hangers for the Dexter Heavy Duty 3" wide springs used on 10 thru 15k axles. Will not work with General Duty Dexter 10k suspension.
Additional Information
| | |
| --- | --- |
| Short Description | Dexter Axle Eq Kit 10k-15k |
| SKU | 120203 |
| Free Shipping | N/A |
Product Tags
Use spaces to separate tags. Use single quotes (') for phrases.
Product Questions
No questions yet. Be the first to ask the question!
Customers Who Bought This Also Bought
Check items to add to the cart or select all

Tell us what you think about this item!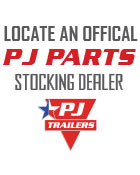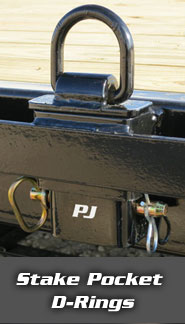 Shopping Options
Brand

Hardware

Leaf Springs

Price